Interactive Accessible Network (IAN) Map
The Interactive Accessible Network Map is an in-development web tool that aims to help the McGill community access campus spaces and services easily. A joint collaboration between the GIC, McGill Office for Students with Disabilities, Campus Planning and Development and the McGill Equity Team, it provides accessible navigation options and building accessibility information while serving as the official McGill map. You will be able to use it to find buildings, get the shortest path between two points of interest while avoiding construction areas and much more! This initiative was started in Fall 2018 with a Sustainability Projects Fund (SPF). The web tool is currently in a user testing stage and will be released to the public in September 2020!
The IAN Map allows you to customize your route on campus. You can select a pedestrian mode:
You can also choose from a variety of navigation options:
Learn about how we created the IAN map! Find out more on how ideas were developed through community input, the data and tools we used, details of the network routing, as well as what's more to come for the map.
GIS for social sustainability
The IAN map applies cost-based network routing to enhance the usability and accessibility of campus. The underlying spatial network of building accessibility features, campus amenities and services, indoor connections and route features such as stairs, ramps, elevators and path attributes allow for highly customized wayfinding. It is a community-based tool that:
Contact us
Have further questions about the project, wish to get involved, or have feedback for us?
Contact our project admin Chris, or one of our team members!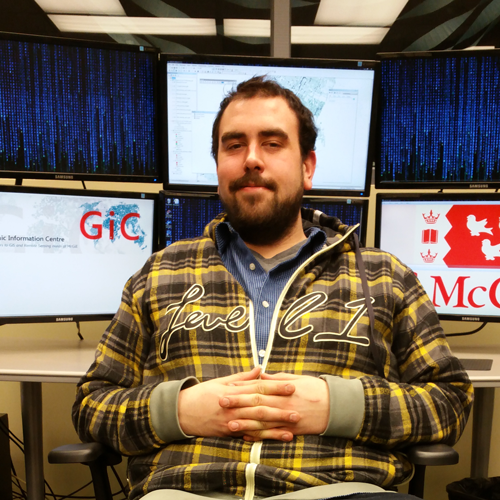 Contributors
Groups and organizations that were a part of this project.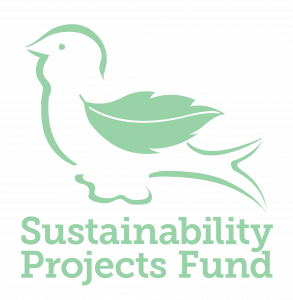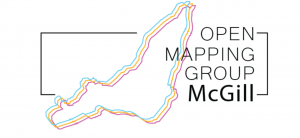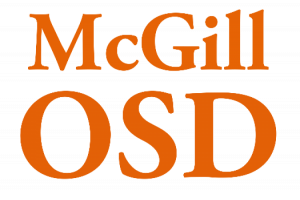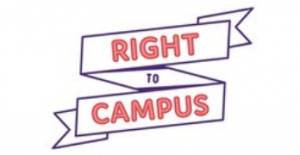 Special thanks
We would like to thank everyone who helped in the creation of the IAN Map:
Gift Tshuma
OSD Access Advisor
Ryan Burgett
Front end web development