Upcoming events at the GIC:
ACCESS TO GIC
PUBLIC COMPUTER ACCESS
YOUR PERSONAL ARCGIS LICENSE
FRONT DESK SUPPORT
WE SUPPORT YOU
SUSTAINABLE WORKPLACE CERTIFICATION
SUSTAINABILITY PROJECTS FUND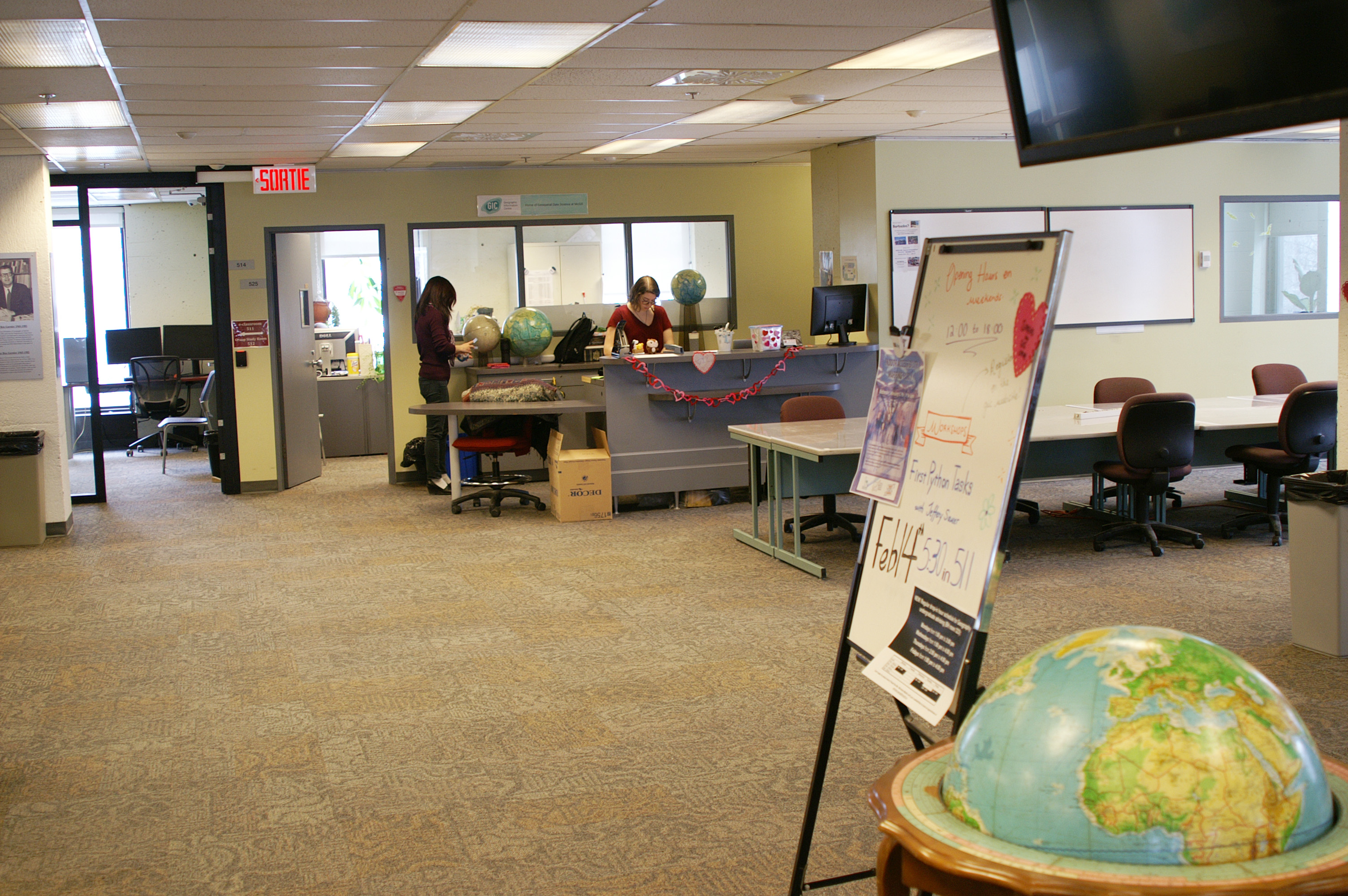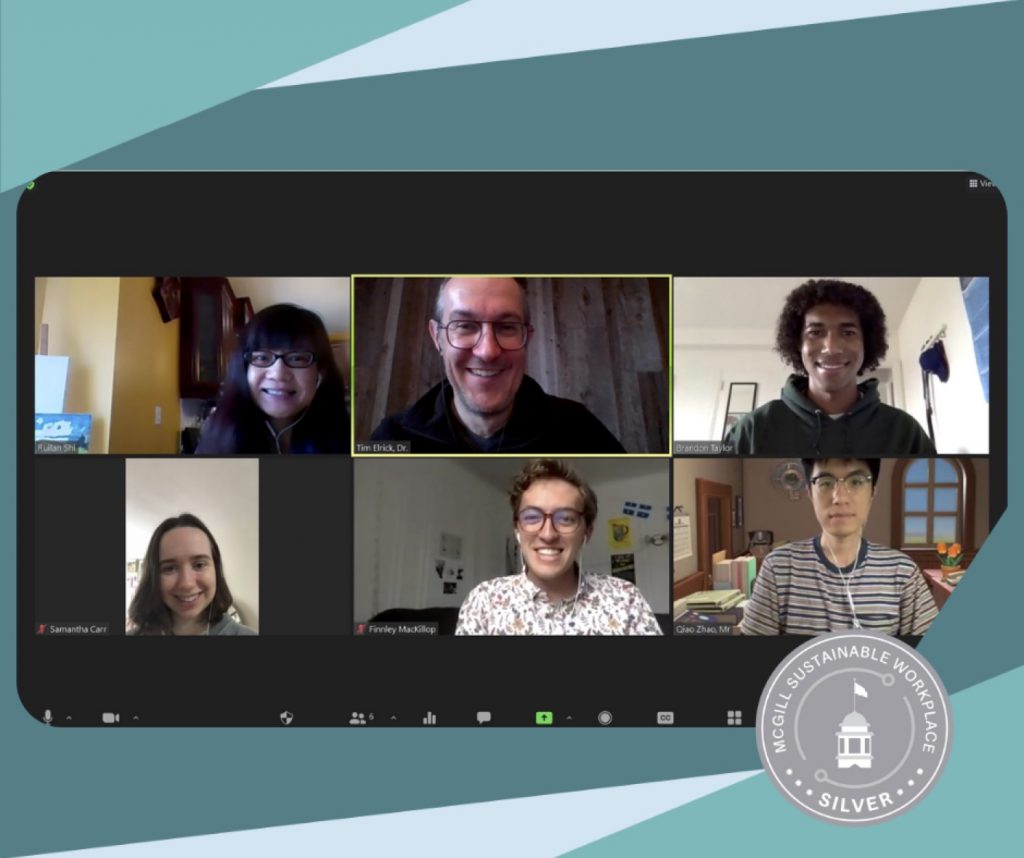 OUR TEAM
Dr. Tim Elrick, Ruilan Shi and Meghan Ewing are there to support you full time.
Our front desk students are virtually there for you 9 hours daily on week days in person or through the Zoom platform. Book an appointment for a 20-minute meeting with a Front Desk Student: GIC Booking System  (see above).